Choosing a waterproofing membrane for an exposed balcony or tiled terrace ? Choose wisely. Balcony and Terrace waterproofing remain some of the most difficult areas to waterproof due to incorrectly assigned products that do not have the matching capabilities to last on these high demand areas. Many case studies of failing leaking balconies find installed membranes and constructions techniques are far below the performance standards for these areas.
With thermal stress in summer and the wind flexing throughout the year these areas are under the most pressure and this is why a noticeably stronger membrane must be chosen. Architects and Engineers generally specify sheet membrane systems on these high demand areas. These are factory graded membranes supplied in roll form which are cold (solvent)(butynol)(SBS) or heat welded together(Ardex WPM 750-1000 and Cosmofin LL, LLV and F). These membranes are the pinnacle of membrane technology and can withstand the massive shearing forces sometimes experienced in storm and high heat situations in Melbourne and Australia.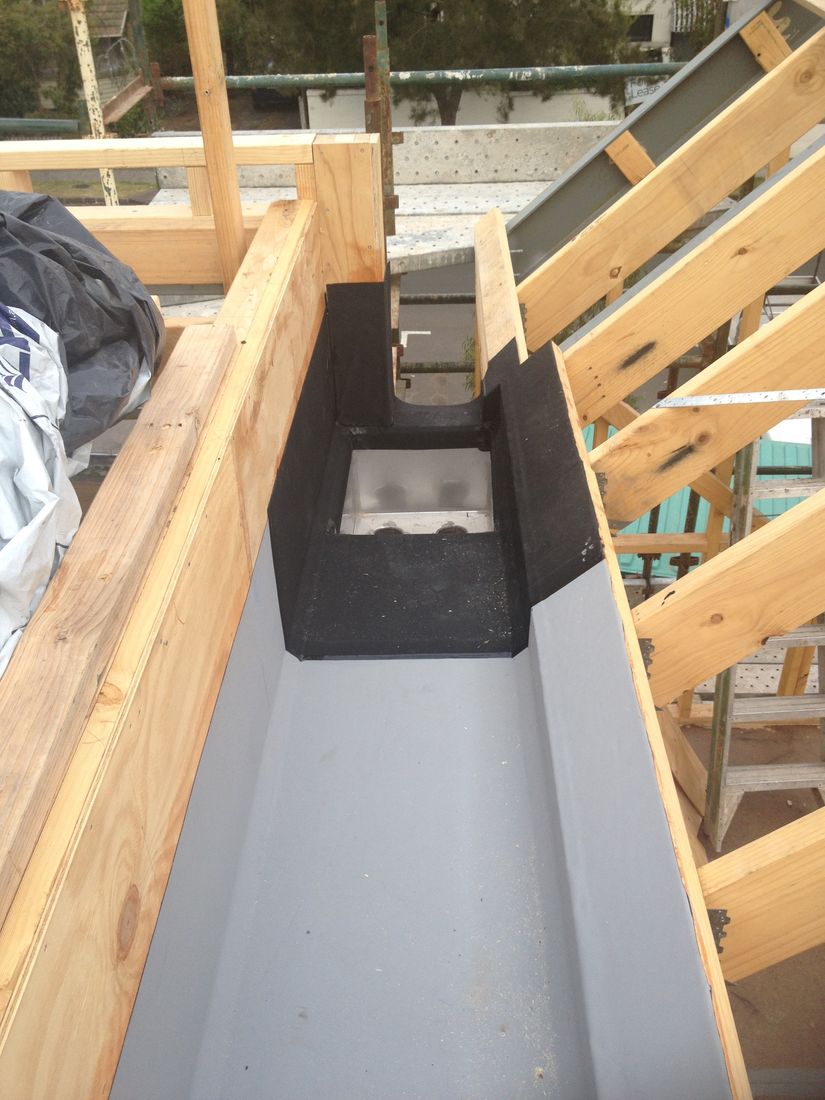 We have chosen our membranes based on the manufacturers reputations and the time in service with which these membranes have had. We have decoupling membranes and most of our sheet membranes are capable of full immersion which prevents breakdown even with water ponding over time.
For most people in Melbourne the house is the single largest investment, water damage due to insufficient waterproofing can cause issues in safety, massive remedial costs ( sometimes outweighing initial investments in waterproofing by 400%!) and health as water in timber walls causes black mould and fungi growth. This is why it is imperative that homeowners are educated about the value in investing in long lasting and durable membranes. These will not be the cheapest option, but over time their value with pay off lasting double what liquid based membranes do.
It goes without saying that Home Insurers in Australia will NOT offer insurance on any waterproofing. Choose a solid and time proven option waterproofing any external area, choose a Sheet Membrane System and rest easy that the long life of it will continue to serve you and your family. At Aquaseal Waterproofing Systems we believe in supplying both the expertise and quality installation to complete works exceeding current Australian Standards and apply a belt and braces method where multiple products and techniques are employed to create an extremely high level of protection. The demands of Melbourne's erratic weather and high temperature variations calls for added measures in order to satisfy the long term needs for waterproofing our construction industry requires.