Bathrooms can be like little heavens. It is often the place to escape from reality and it is therefore important that we do our best to make it as comfortable as possible. Of all the spaces or rooms in your household, you will definitely need to keep your bathroom waterproof. The trouble is some membranes are not as good as others! And the workmanship and detail must be 110%. Water can escape through a pinhole and become a compounding problem only getting worse over time.
A wet bathroom can also be a disaster and pose health risk such as structural timber rot (potentially expensive problems, therefore, getting it waterproofed properly and for the long term can keep you safe and comfortable and insure the beautiful finishes you choose in these wet areas.
What is bathroom waterproofing
Bathroom waterproofing is the process of making your bathroom free from water leaks by using membranes ( sheet or liquids). If your bathroom has concrete, dry screed, cement sheet or wet area plaster it requires waterproofing to the walls and floor under the BCA ( building code of Australia ).
Common causes of bathroom leaks:
Here are some common causes of bathroom leaks of which you can relate. These are caused by insufficient membrane thickness, poor application or simply an unsuitable product. Beware there are many people willing to win jobs at a lower price and offer poor workmanship and shortcuts as a result. ! Remember waterproofing cannot by sufficiently fixed from above once a leak develops, this means leaks will potentially be ongoing until tiles are removed and the area waterproofed properly.

Cracks in tiles: This can be such a headache, leading to uneven floor surfaces, trip hazards and sharp corners.

Rust stains: This may occur due to moisture accumulation which sits on pipe joints, it can seep through grout and stain permanently

Leaks through concrete: This may occur as a result of poor mixing of concrete or poor structural design.
Seepage through sheet joints: You might experience seepage through structural joints due to poor application technique and an unsuitable membrane. This will cause cracking to the ceilings below.
Types of Bathroom Waterproofing Membranes:
There are a wide variety of bathroom waterproofing membranes that are available on the market, however, not all are durable. We at Aquaseal Waterproofing company provides top quality bathroom waterproofing membranes that will effectively protect your home and office from water and leaks. Here are some of the membranes that we use to waterproof your bathrooms.
Ardex WPM 155 Rapid

Water-based polyurethane-acrylic waterproofing membranes (WPM) are designed for under-tile bathroom waterproofing. Not only are they used for bathrooms it is also used for balconies, decks, roofs and internal wet areas. They are very flexible, fast-drying and they don't leach. WPM 155 can be applied using brush or roller application.

Ardex WPM 750
It gives a thick waterproofing gauge to bathrooms and showers. Installation is super easy and fast as there is no need to wait for it to dry. It is made of Butynol compound that is designed to achieve a secured waterproofing system. It also remains flexible at low temperatures. This sheet membrane is welded together on sheet joins and has a special self adhesive tape which binds important terminations down. It is generally combined with liquid waterproofing on the walls.

Mapei Aquadefense
According to MAPEI "Mapelastic AquaDefense is a premixed, advanced liquid-rubber, extremely quick-drying waterproofing and crack isolation membrane for installation under ceramic tile or stone in residential, commercial and industrial environments." It can be used on bathrooms, showers, wet floors and balconies. It is very flexible and is ready to use. Are you worried that it might not be suitable for your bathrooms? No worries! It can be used on plywood, ceramic materials, on screed or render.
We use all these membranes to make a lasting finish to your bathrooms.
If you live within and around Melbourne then we have great news for you. That's where most of our customers are and we would be even more delighted to have you call us to quote up your upcoming job . If your bathroom needs to be waterproofed, we are just a phone call or an email away. Let us insure your bathroom never leaks.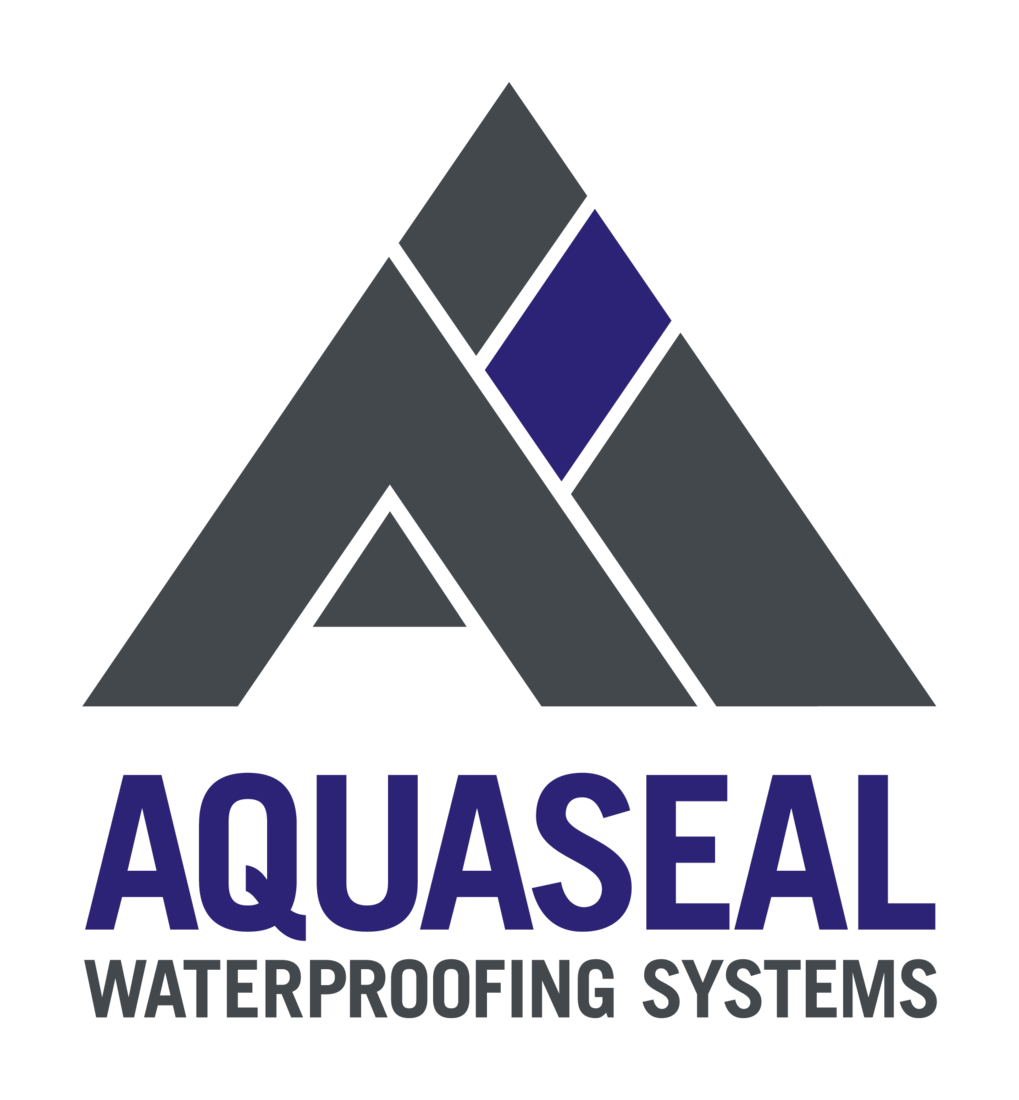 At Aquaseal Waterproofing services, serving you is what we do best.
See you soon.